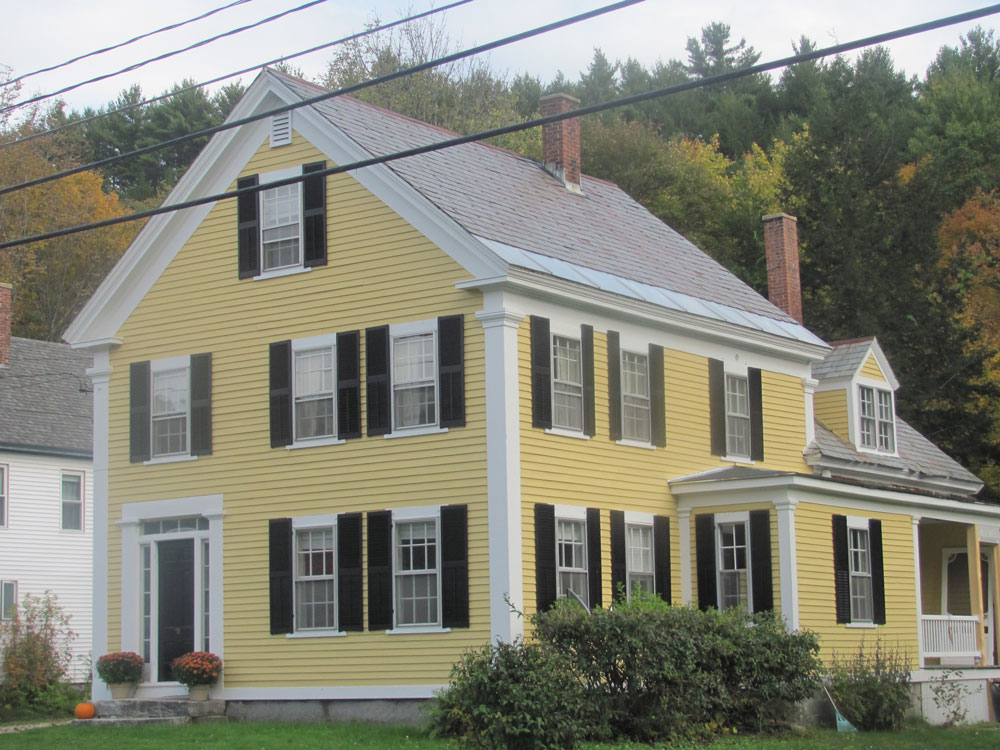 Stebbins Spectacular Painting LLC is located in Marlborough, New Hampshire and services the Southern New Hampshire and Vermont areas. I, Timothy Stebbins, am the owner and operator of this company which has over 20 years of experience on staff.
Our services include: Interior and Exterior Painting: (Spraying, Brushing and Rolling) Restoration, Faux Finishing, Wall Papering, Staining, Polyurethane, Mildew Removal and Power Washing.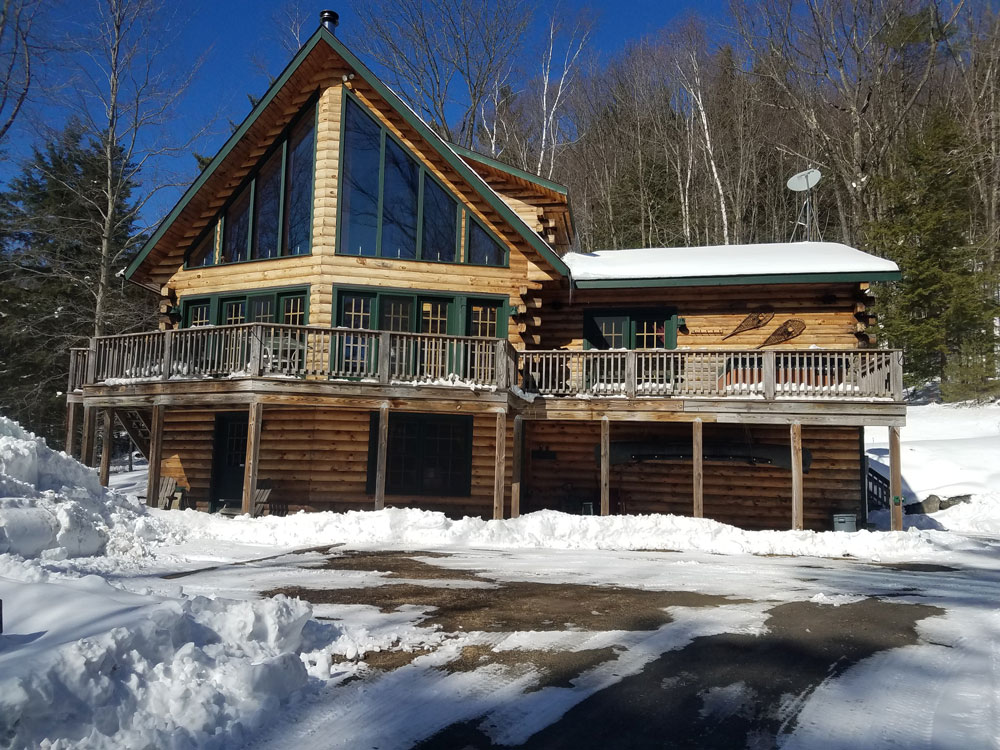 Pierce Prestige Painting
In 2017, Stebbins acquired Pierce Prestige Painting, a design, decoration and painting company based in Dublin, NH. Existing Pierce customers can expect the same quality, dependable service under Stebbins.